Who is Kristen?

Kristen Mehr is Atlanta's hometown Realtor! And what a crazy ride she has had in becoming a premier agent in greater Atlanta.
Way before Kristen began her career in real estate she wore many hats in the national non-profit and government scene. She started her career working with gang members on some of the roughest street in our country. She became a national expert for her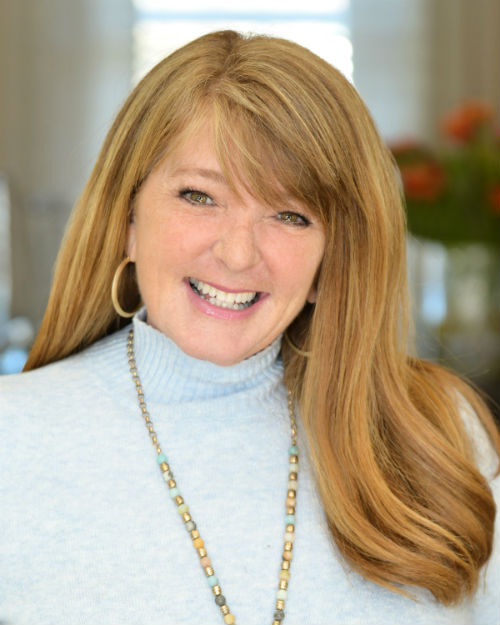 knowledge of youth development which led her to DC government where she became a voice for the community. Ultimately she was offered the job of Director of Operations for the DC Mayor, a position few have the honor of holding. But Kristen's entrepreneurial spirit was restless in government so she became an independent consultant and traveled the country providing executive management and organizational development services to non-profits and local governments.
While in Atlanta working on a consulting contract, a local residential builder noted Ms. Mehr's talents and asked her if she would consider using her marketing expertise to support him in investing 14 million dollars in the 2011 real estate market. Up for the challenge, she said Yes and this blossomed into a full time career in residential real estate. After a year of investing and learning the diverse communities in greater Atlanta, Kristen ventured out on her own and got her real estate license and became a full time residential real estate consultant.
Today Ms. Mehr is an expert in real estate inside the Perimeter (The 285 loop in Atlanta) as well as the Dunwoody, Smyrna, Marietta, Mableton and Sandy Springs. Through the years she has come to love the real estate transaction and all facets of the work, especially her relationships with her clients. As she puts it, "With over 6000 real estate professionals in greater Atlanta, there is no greater privilege then to have the honor of going on the real estate journey with a buyer or seller. Because of this I give no less than 110% to each and every one of my clients. My success is in the service I provide and the genuine passion I have for making every transaction the best one yet."
As a ferocious negotiator and compassionate guide Kristen Mehr provides world class real estate services. Isn't it time to work with the best?
Mobile: 404-991-0055
Email: Kristen@TrulyFineHomes.com
Facebook: https://www.facebook.com/TrulyFineHomes
Linkedin: http://www.linkedin.com/in/kristenleemehr/
Instagram: https://www.instagram.com/trulyfinehomesatl/
Twitter: @TrulyFineHomes
Address:
Keller Williams Realty of Buckhead
3650 Habersham Road NW
Atlanta, GA 30305